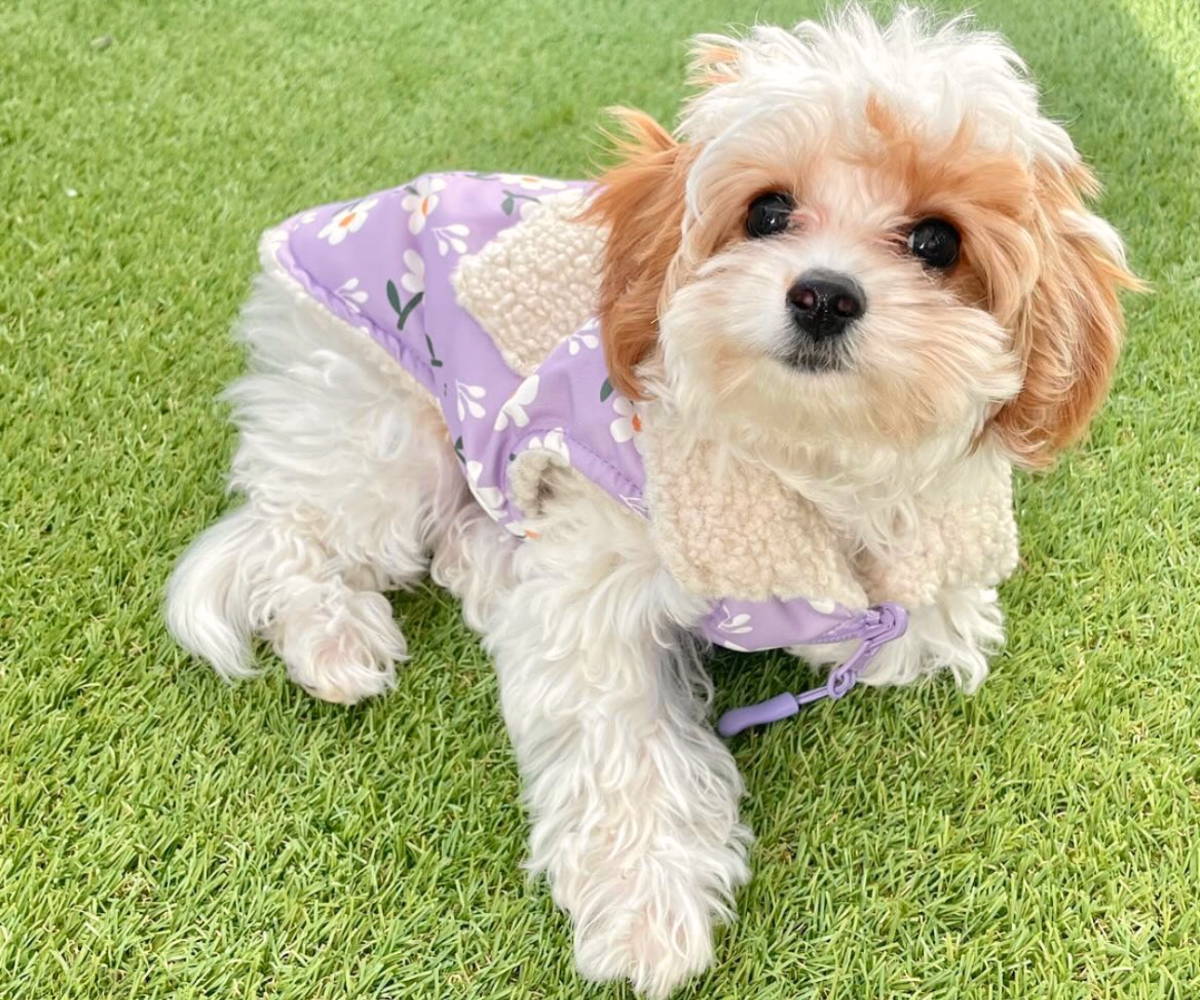 Back Home Safe, Everytime!

Safer walks with Reversible Cozy Fleece™

Cloud-like comfort & toasty warm

Compliments everywhere with stunning designs

Designed for extra insulation to keep them toasty during colder temperatures. Soft and snug, it ensures your pup stays safe on chilly walks or indoor snuggles.
Featuring innovative water and wind-resistant fabric for maximum protection. Keep your pup warm, dry, and happy on every outdoor adventure.
Crafted for long-lasting wear from high-performance materials. It's also reversible for added versatility, ensuring enduring style and warmth.
"The only brand we put our pups in!" - Alivia C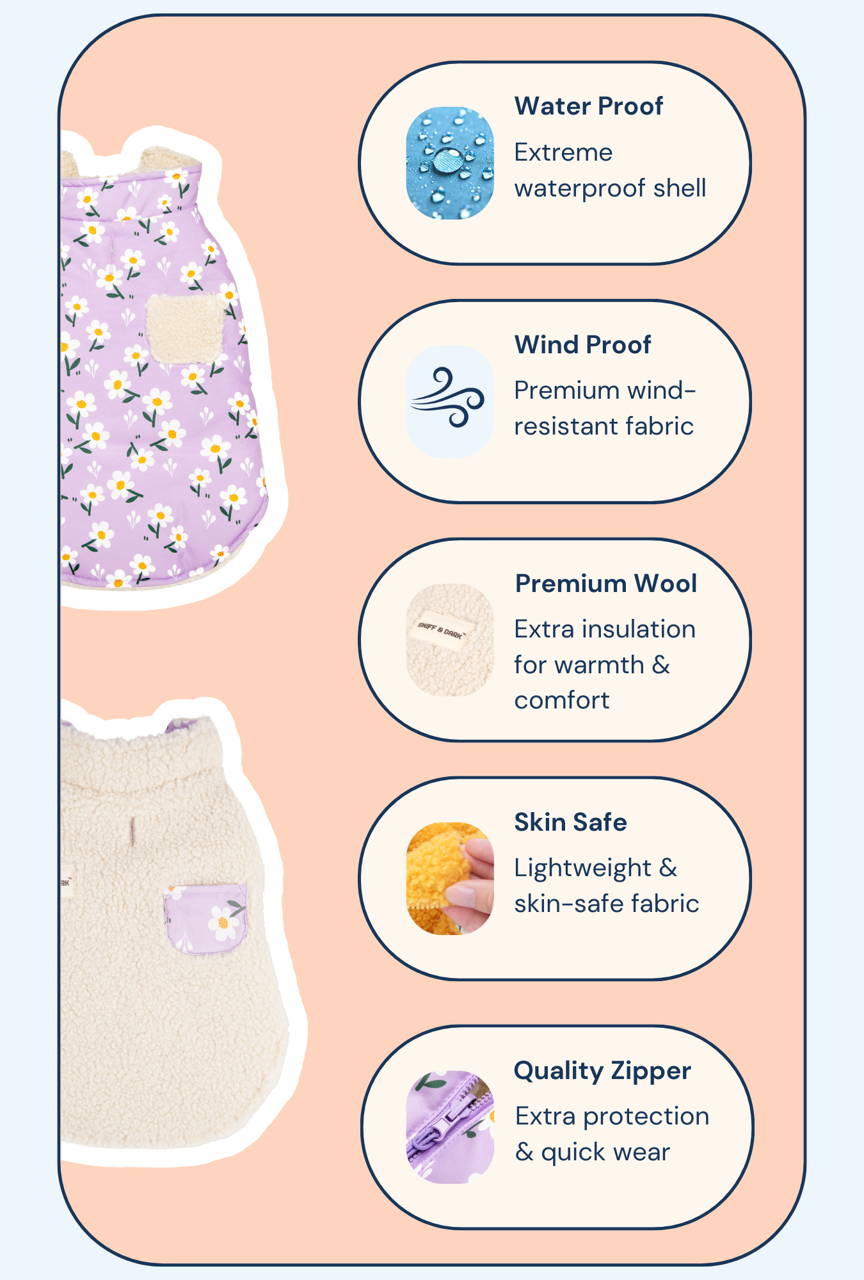 The Sniff & Bark difference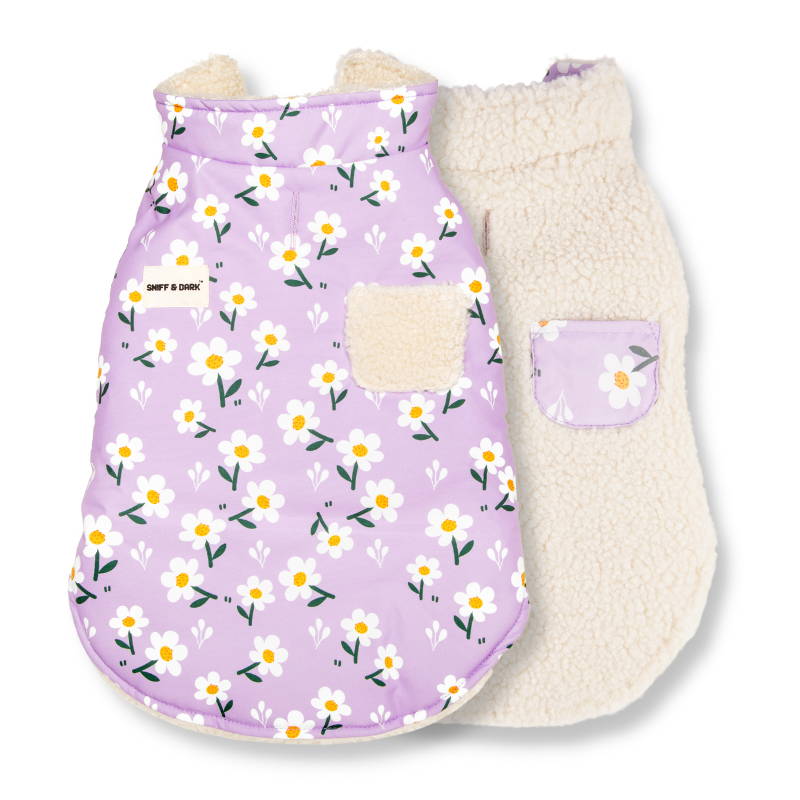 Lightweight & Skin-Safe Material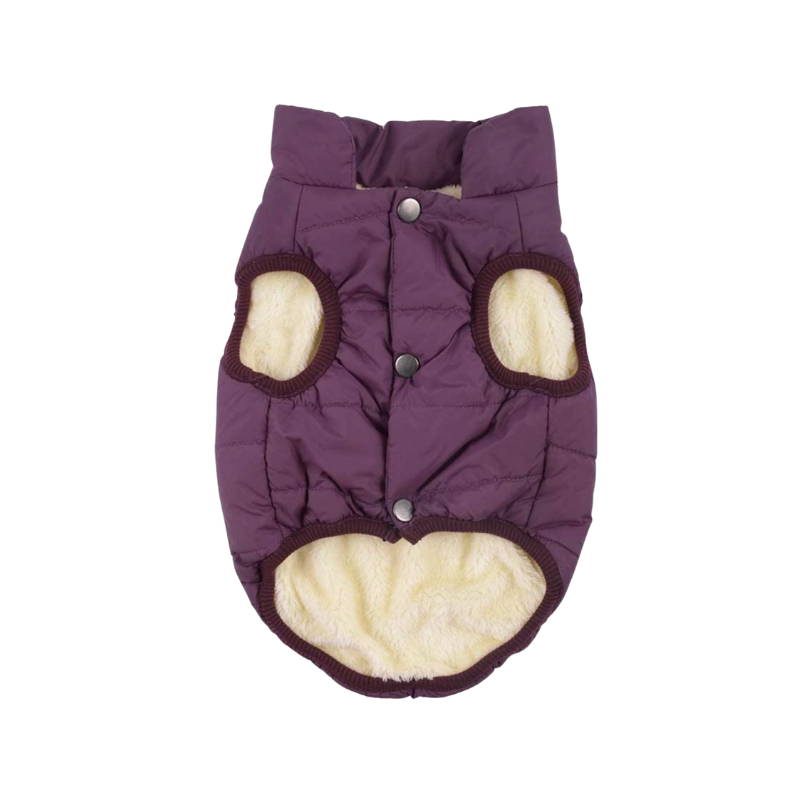 Skin-Harmful & Irritating Material
Why our customers love us
Get Compliments Everywhere You Go
Safety and quality are just the beginning at Sniff & Bark. While we prioritize your pup's well-being, we also want your pup to look fabulous with the most stunning designs.
We've been told that Sniff & Bark's products have this magical power to turn heads. 😉 Your pup will be getting compliments wherever you go.
100% Money Back Guarantee
Quality is our obsession. We take pride in producing the best quality materials in a hygienic production environment so your pup can experience buttery-comfort.
Dogs don't lie - you will literally see a difference in your pup while wearing our products!
Not satisfied? Reach out and get your money back - no questions asked.
Every Purchase Helps A Dog In Need
Dog lovers like you can help animals just by shopping for your pup and leave the donation work to us! We donate a percentage of all profits.
The donation will help give veterinary care, food, shelter and love to animals who need it most.
Frequently asked questions
Where is Sniff & Bark's headquarters located?
We are a Canadian business located in Vancouver, BC. 🇨🇦
How long will it take to receive my order?
All orders will be delivered in 2-8 business days after it's been processed! Shipping to Australia & International will be 12-30 business days.
What if I am not happy with what I received?
We guarantee our products and are confident that you will love them! If you are not happy with the quality of our products, please email us at hello@sniffandbark.com.co and we will work with you to provide the best solution! 🧡
What if I ordered the wrong size?
To find the perfect fit, make sure to measure your pup according to our size guide here. You will also find a breed guide for your convinience! If the size you ordered still does not fit your pup, simply email us to initiate a return. We will then send out a new sizing free of charge! 🧡
Don't ask silly questions.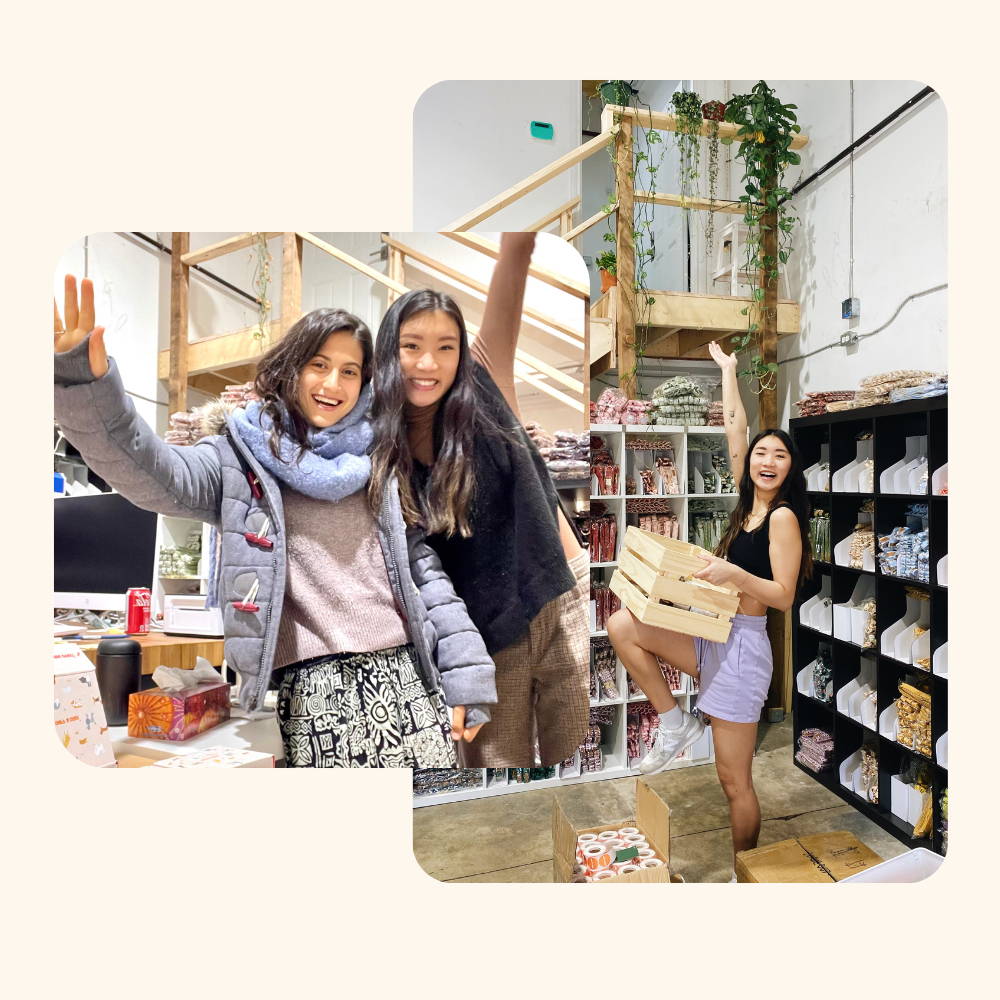 Two Girls, One Big Dream.
Sniff & Bark is the brand baby of two amazing young women: Faith and Maya. As fur moms, they're doting and devoted to their adorable, four-legged babies but as entrepreneurs, they're a force to be reckoned with.