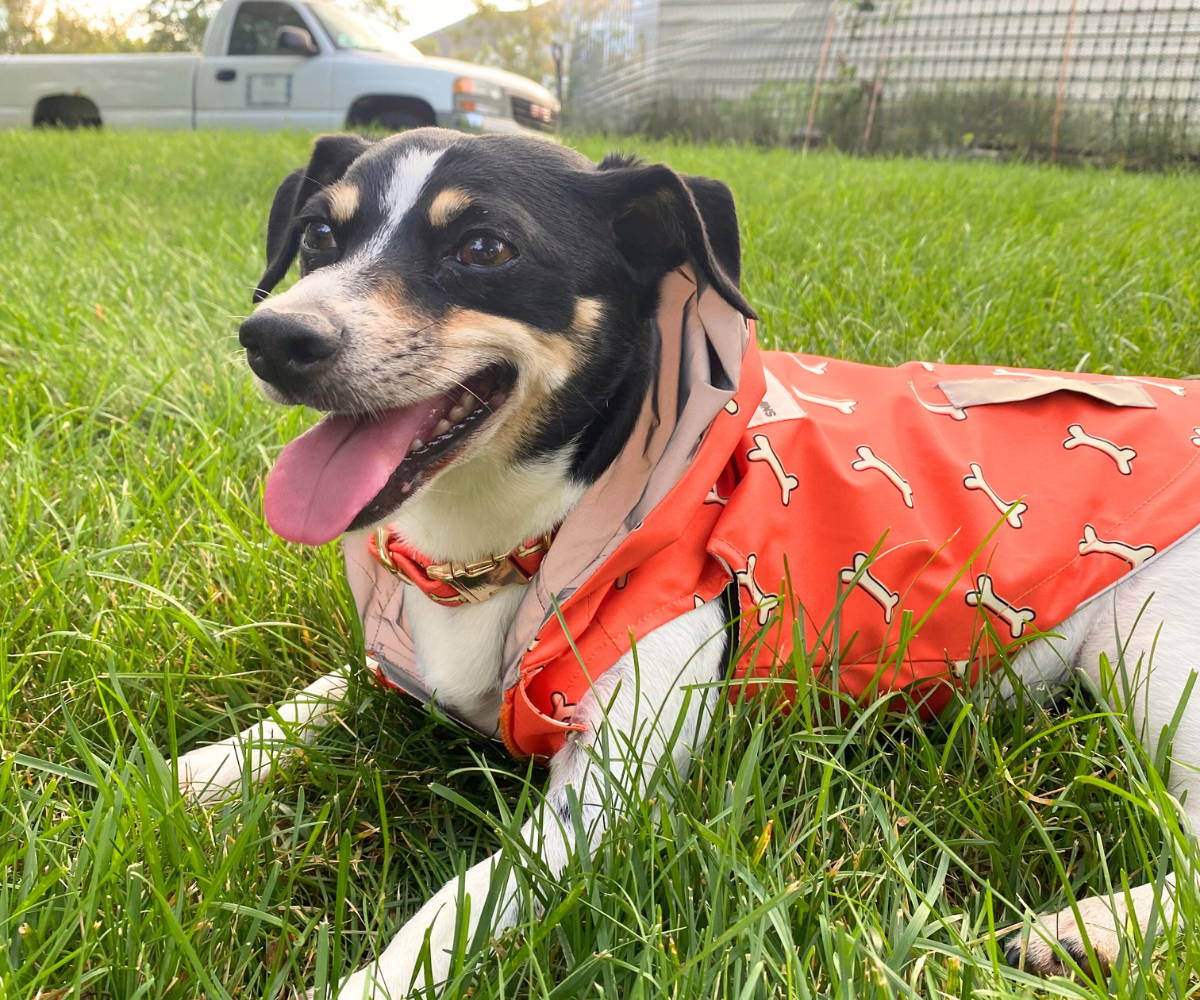 Back Home Safe, Everytime!

Safer walks with Zoomies Rain Vest™

Extreme waterproof and night reflective

Compliments everywhere with stunning designs
Protect against the rain with our industrial-grade waterproofing, ensuring your pup stays dry even in the harshest downpours.
Enhance safety during evening walks with our cutting-edge night vision reflective layer, providing shining visibility and style.
Engineered with ballistic-grade materials, our rain vest combines durability with easy maintenance – wipe or wash for a ready-for-anything look.
"The only brand we put our pups in!" - Alivia C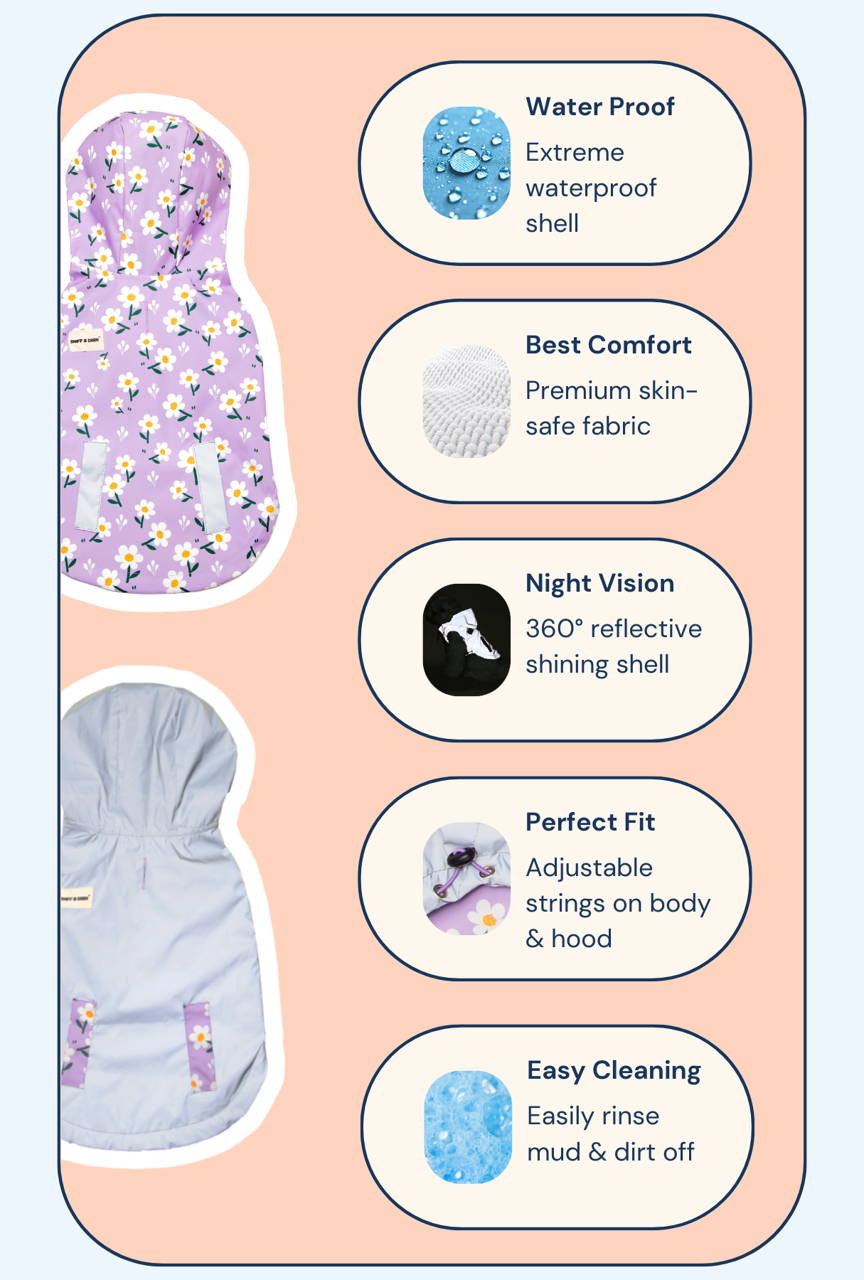 The Sniff & Bark difference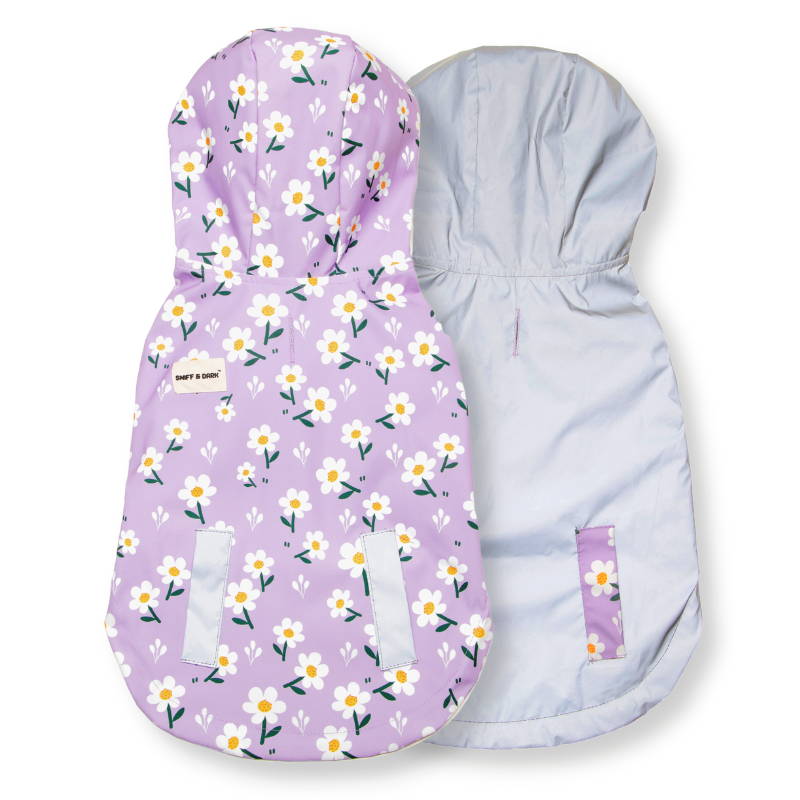 Super-Reflective Shining Night Vision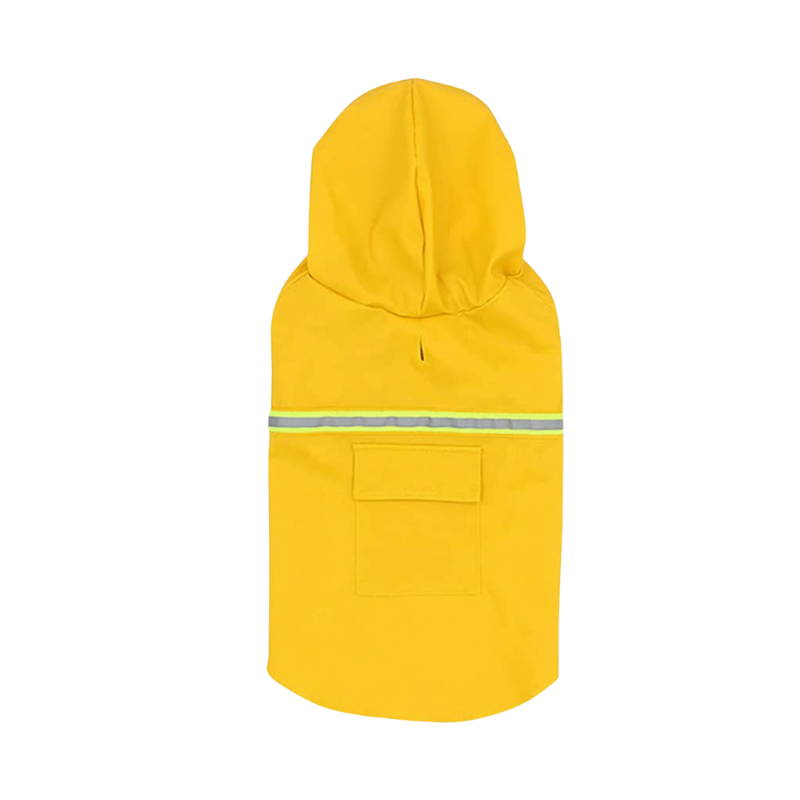 Why our customers love us
Get Compliments Everywhere You Go
Safety and quality are just the beginning at Sniff & Bark. While we prioritize your pup's well-being, we also want your pup to look fabulous with the most stunning designs.
We've been told that Sniff & Bark's products have this magical power to turn heads. 😉 Your pup will be getting compliments wherever you go.
100% Money Back Guarantee
Quality is our obsession. We take pride in producing the best quality materials in a hygienic production environment so your pup can experience buttery-comfort.
Dogs don't lie - you will literally see a difference in your pup while wearing our products!
Not satisfied? Reach out and get your money back - no questions asked.
Every Purchase Helps A Dog In Need
Dog lovers like you can help animals just by shopping for your pup and leave the donation work to us! We donate a percentage of all profits.
The donation will help give veterinary care, food, shelter and love to animals who need it most.
Frequently asked questions
Where is Sniff & Bark's headquarters located?
We are a Canadian business located in Vancouver, BC. 🇨🇦
How long will it take to receive my order?
All orders will be delivered in 2-8 business days after it's been processed! Shipping to Australia & International will be 12-30 business days.
What if I am not happy with what I received?
We guarantee our products and are confident that you will love them! If you are not happy with the quality of our products, please email us at hello@sniffandbark.com.co and we will work with you to provide the best solution! 🧡
What if I ordered the wrong size?
To find the perfect fit, make sure to measure your pup according to our size guide here. You will also find a breed guide for your convinience! If the size you ordered still does not fit your pup, simply email us to initiate a return. We will then send out a new sizing free of charge! 🧡
Don't ask silly questions.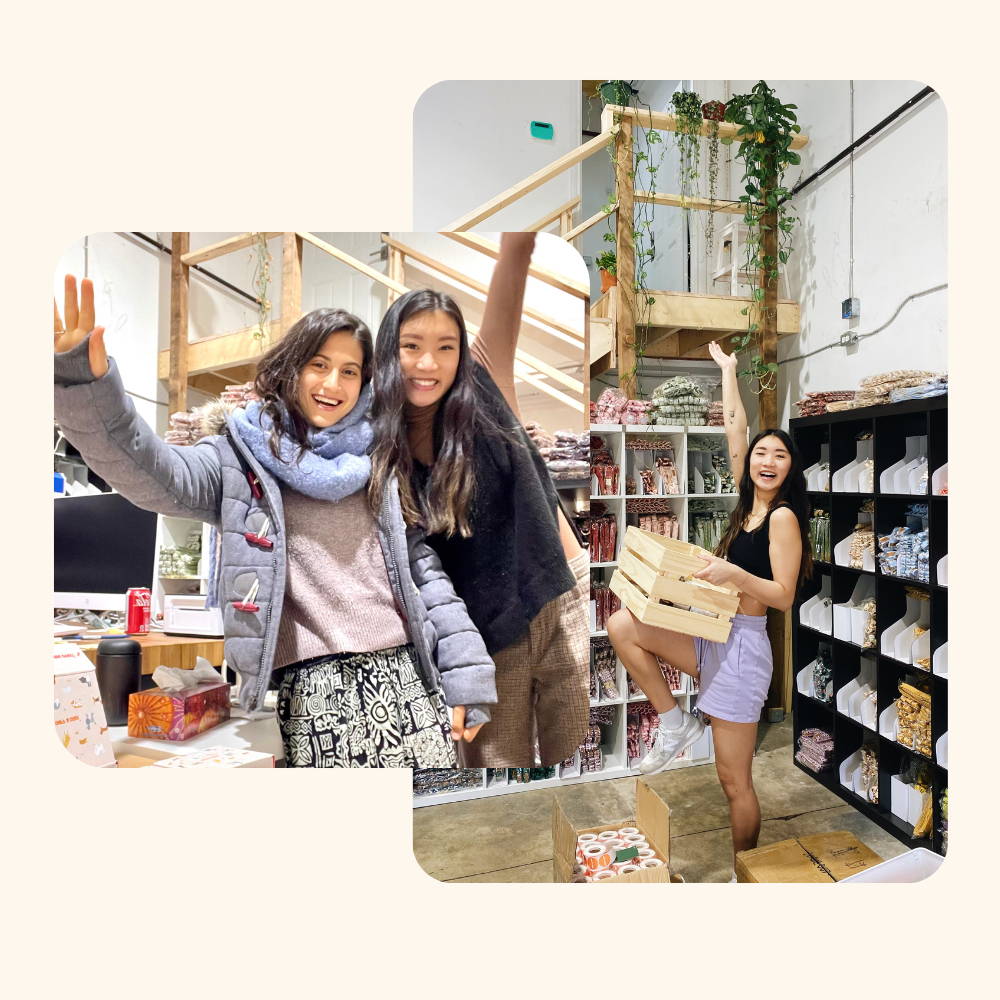 Two Girls, One Big Dream.
Sniff & Bark is the brand baby of two amazing young women: Faith and Maya. As fur moms, they're doting and devoted to their adorable, four-legged babies but as entrepreneurs, they're a force to be reckoned with.